"Mystery Blogger Award" is an award for amazing bloggers with ingenious posts. Their blog not only captivates; it inspires and motivates. They are one of the best out there, and they deserve every recognition they get. This award is also for bloggers who find fun and inspiration in blogging; they do it with so much love and passion. – Okoto Enigma
Thank You ➟ Ally  💙 for nominating me
It's humbling when one thinks of you for an award.
Guys head over to his blog and show some love also here's a link to his latest book  https://writeallywrite.wordpress.com/2017/06/18/new-free-e-book-the-thirty-days-by-ally-l-mare/ 
Rules:
Display the award logo/image on your blog
List the rules.
Thank the blogger who nominated you and provide a link to the nominator's blog.
Mention the creator of the award and provide a link as well
Tell your readers 3 things about yourself
Answer 5 questions from the nominator
Nominate 10 -20 bloggers
Notify your nominees by leaving the nomination link in the "comment" of their blog
Ask your nominees any 5 questions of your choice, with one weird or funny question (specify)
Share the link(s) to your best post(s)
Three things about me:
Comic books make me happy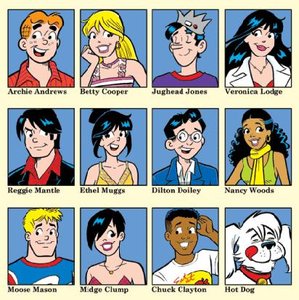 Hopeless Romantic who thrives on Love
Enjoys Driving around Aimlessly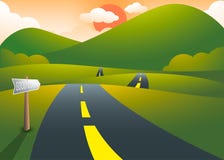 Questions:
Do you have a plan for everything or you just go with the flow?
I like to go with the flow 🙂
Have you ever thought of the things that made you special?
Everyone is special because no two people are alike I know my unique qualities. 
If you plan to go for a movie, who is in your mind to invite first?
Family & Friends 
Last embarrassing moment you had?
Can't think of one now that's embarrassing 
What do you think we need in order to make the world better?
 Spread the word of Love ♥︎ it always grows.
Nominees:
Questions:
What would you choose love or money?
Favourite Poet?
Favourite Cuisine?
Favourite Book?
---
---
Thanks for reading.
let me know if u liked my Answers 🙂 
More Awards & Tags:
Connect with me on Social Media:
xo storyteller