Hello hello, how is everyone?
I have been MIA for a bit travelling for work and a little vacation in between.
lots of partying and hangover stories but i'm back now!
I look forward to reading your blogs and sharing my stories with all you amazing bloggers
If you're new to the blog do say "Hello"
don't forget to leave a link behind in the comments section below
I will be reading and replying to each one of you 🙂
you can also leave links to old blogs i may have missed.
there is so much catching up to do Let's get started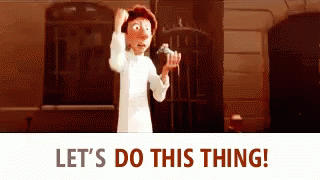 I have missed my blogging family
❤
💛
Don't forget to be Awesome ✔︎
Thanks for Reading Guys
xoxo Storyteller
Connect with me on  Twitter | Instagram
my handle is @psstoryteller
Read More: