It seems like yesterday that i created this blog and wrote something.
But most importantly i put it out there for the world to read, not quite sure what to expect… there was the joy of writing and sharing my thoughts but the fear of rejection.
what if no one ever reads this ?
(i thought to myself) 🤔 
Well that would be so much better right and i finally pressed enter ⬅ 
Thus, began the journey of PS a.k.a "Storyteller"
fast forward … a few months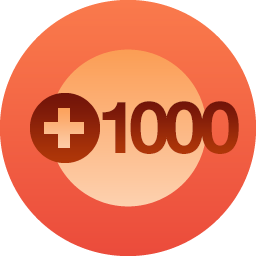 I have more than a 1000 follows on the blog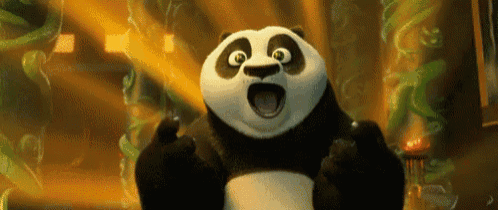 In order to celebrate this landmark i have decided to create a New Instagram Account dedicated to Stories 📚
https://www.instagram.com/ps.storyteller/?hl=en
Do check it out my new handle is @ps.storyteller
I would love to follow you guys
➡️ leave me a link/handle to your accounts.
➡️ You can also DM on Instagram 
I still have the other account on Instagram with the handle @psstoryteller 
You can also find Storyteller on Twitter
As always if you are new to my Blog do say hello AND LEAVE A LINK so i can read your posts 🙂