Hello and Welcome to my Blog.
They say "Life's a journey"
I don't know its true purpose but what I know for sure— it would be nothing without the people in it.
If you are reading this, you're part of my journey.
My writings are a reflection of my thoughts, experiences, trials, learnings, moments of realisation and belief system.
---
"To see the World in a Grain of Sand
And Heaven in a Flower 
Hold Infinity in the palm of your hand 
~Thank you for reading my stories, I hope you find them worthy of your Time~
Spread the Love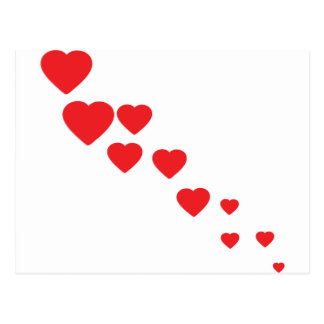 Stay Blessed 😇

If you're new leave a link in the comments section below.
I love interacting with all you wonderful bloggers and enjoy discovering new blogs.
Connect with Me via: